Welcome To SPS
We welcome every child, their loved ones and the larger community that supports the school. Before joining an institution, children gain a wealth of knowledge from their parents. SPS acknowledges this and believes in fostering a harmonious/shared relationship in child's education. This partnership is an essential cornerstone of our vision to implement an active and meaningful learning. Schooling should be a novel experience for students in enriching their lives and cultivating the spirit of learning.
What / How
SPS provides a caring and disciplined environment ensuring that your child grows as an exemplary individual. Our curriculum is broad and challenging, tailored to the educational needs of the 21st century. Our goal is to enable each child to achieve and enjoy success in academics, co-curricular activities and in the development of values and morals according to our cultural heritage. Come and join us on our learning journey.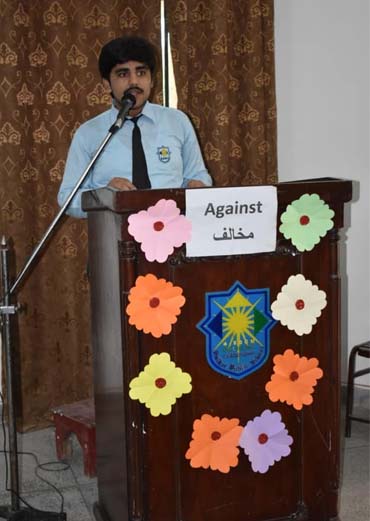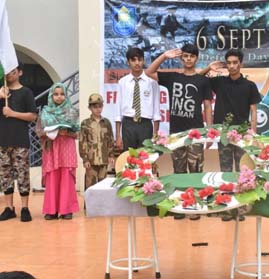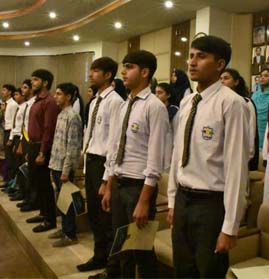 Latest News
August 24, 2020
Dear Parents, The school is arranging a workshop for respected parents and guardians on 2nd September (Wednesday) 2020 at 1000hrs....
Read More
Testimonials
What Parents Say
The excellent teachers have inspired our daughter to set herself goals and achieve. She has loved her time at SPS. The strong emphasis on moral and character development, has far exceeded our expectations.
We are impressed with the strong academic focus as well as the values-centred program the school offers. SPS really cares about the student as a whole and prepares them for the next step in their lives.
SPS is the best thing we ever did for our sons. We have been more than pleased with the fantastic education our boys are receiving. The teachers obviously love what they do and know how to bring out the best in their students.
Our Activities
After School Programs
How We Can Help You?
Have Any Questions?